Counter Strike: Global Offensive is one of the most popular online games at the moment, with millions of active players worldwide. Although for many it's just a video game, some people take being part of the CSGO community very seriously.
If you want to show off your affiliation with the CS:GO fandom, one of the best ways to do it for free is with an Android Counter Strike: Global Offensive background for your phone. Here's a collection of free backgrounds for your Android phone. Each one features classic maps and weapons from CS GO to let you show others how much you like the classic shooter.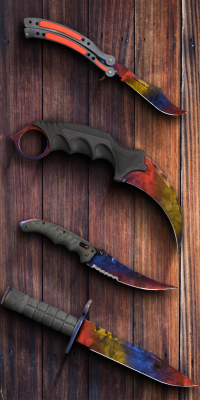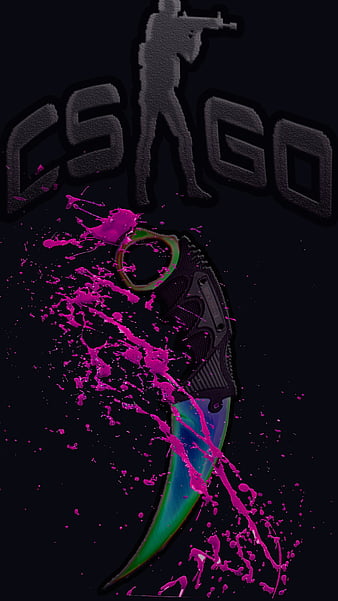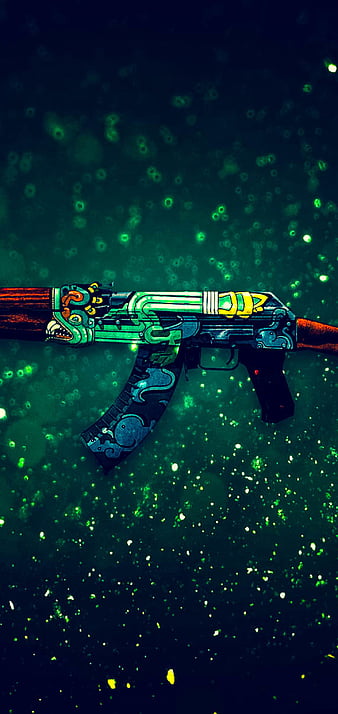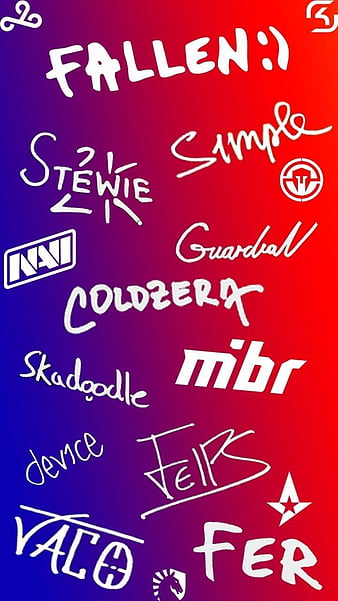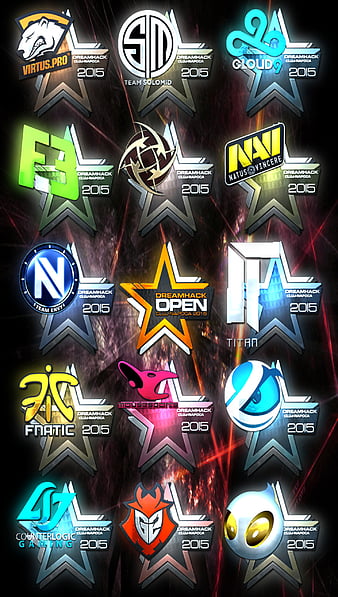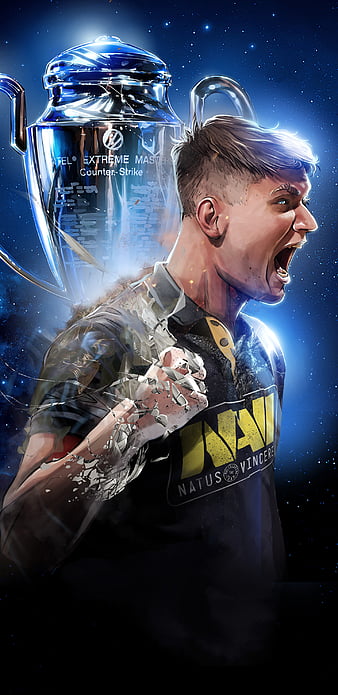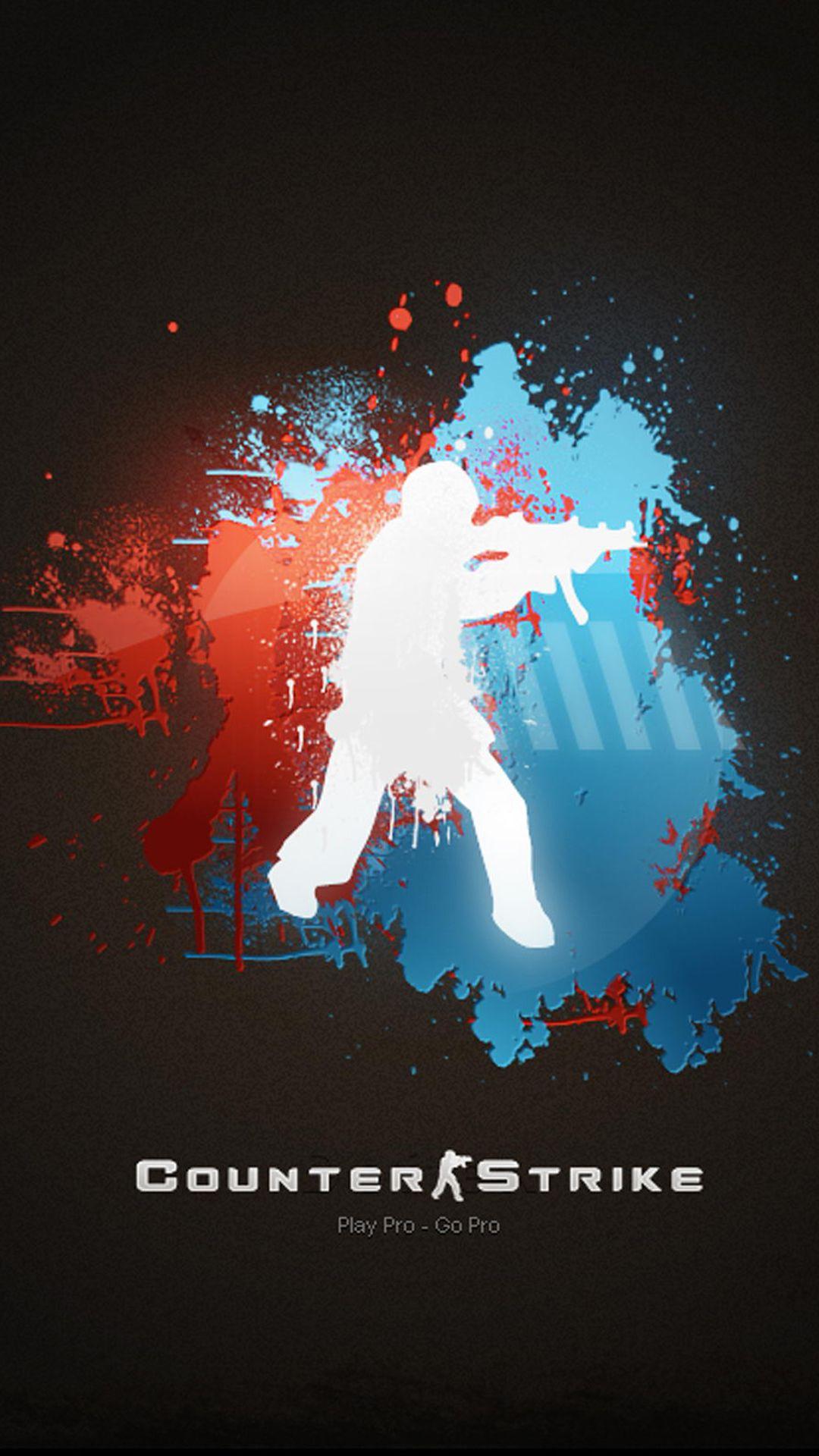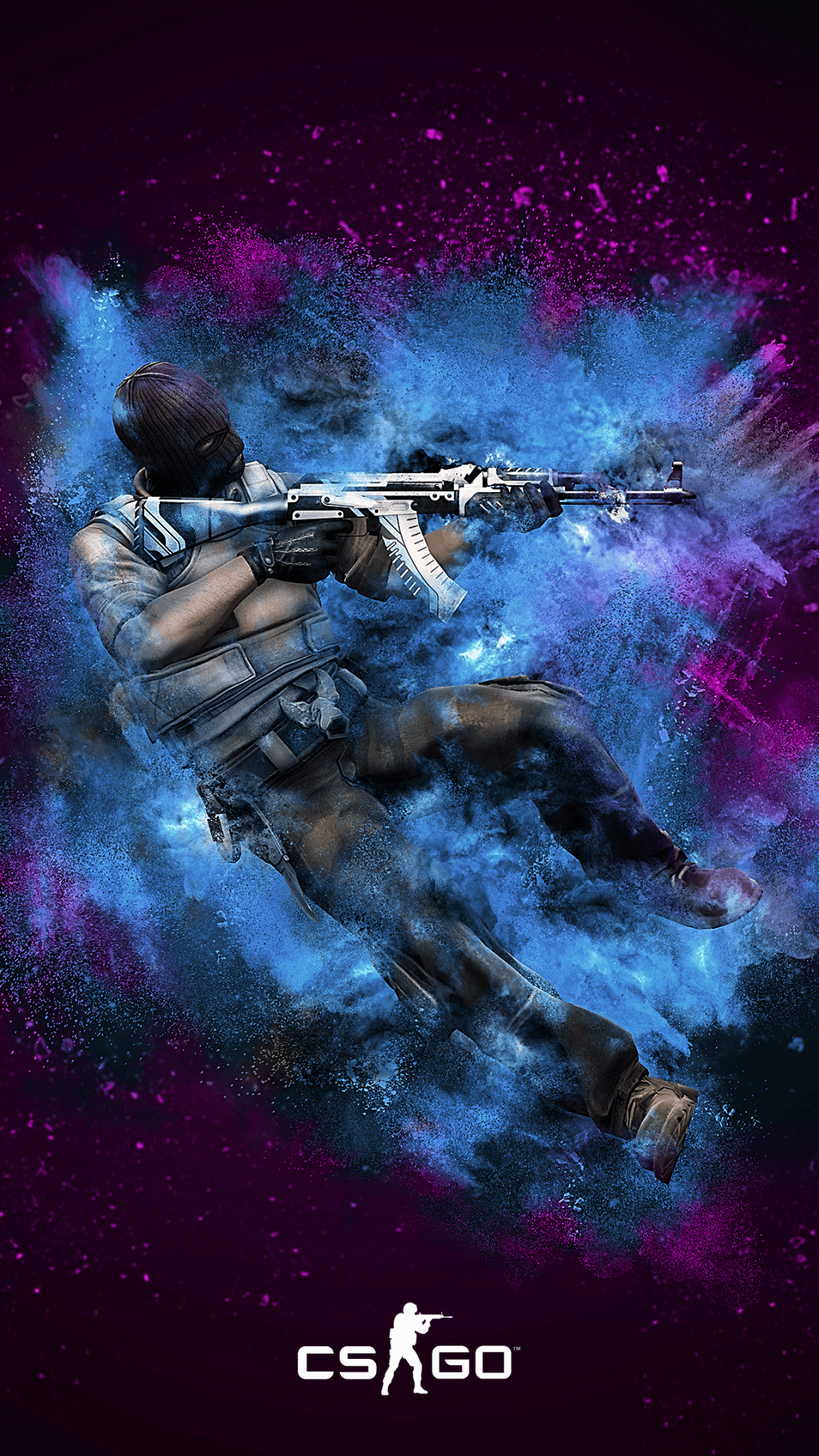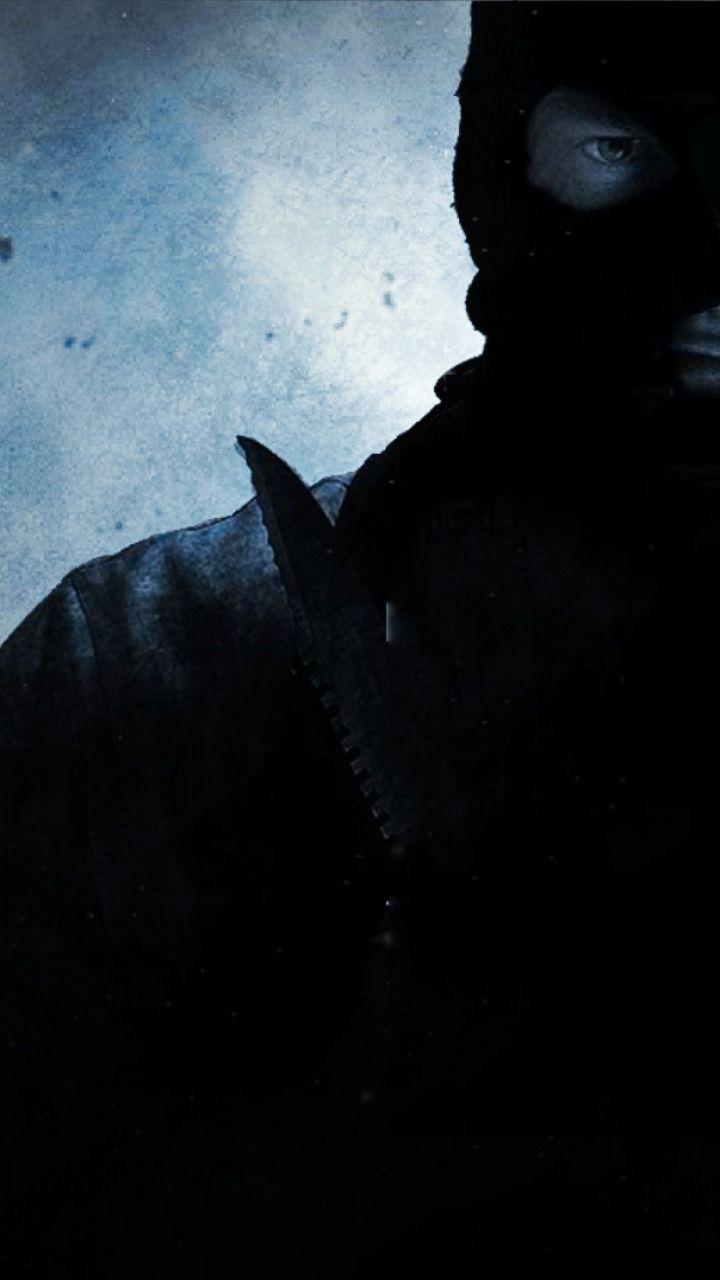 In Conclusion
Here are some of the best wallpapers you can get of your favorite video game. Having a wallpaper with a pretty art us definitely a nice thing, but it won't help you play better. If you want to improve your CSGO skills, check out more from the Skincashier blog!